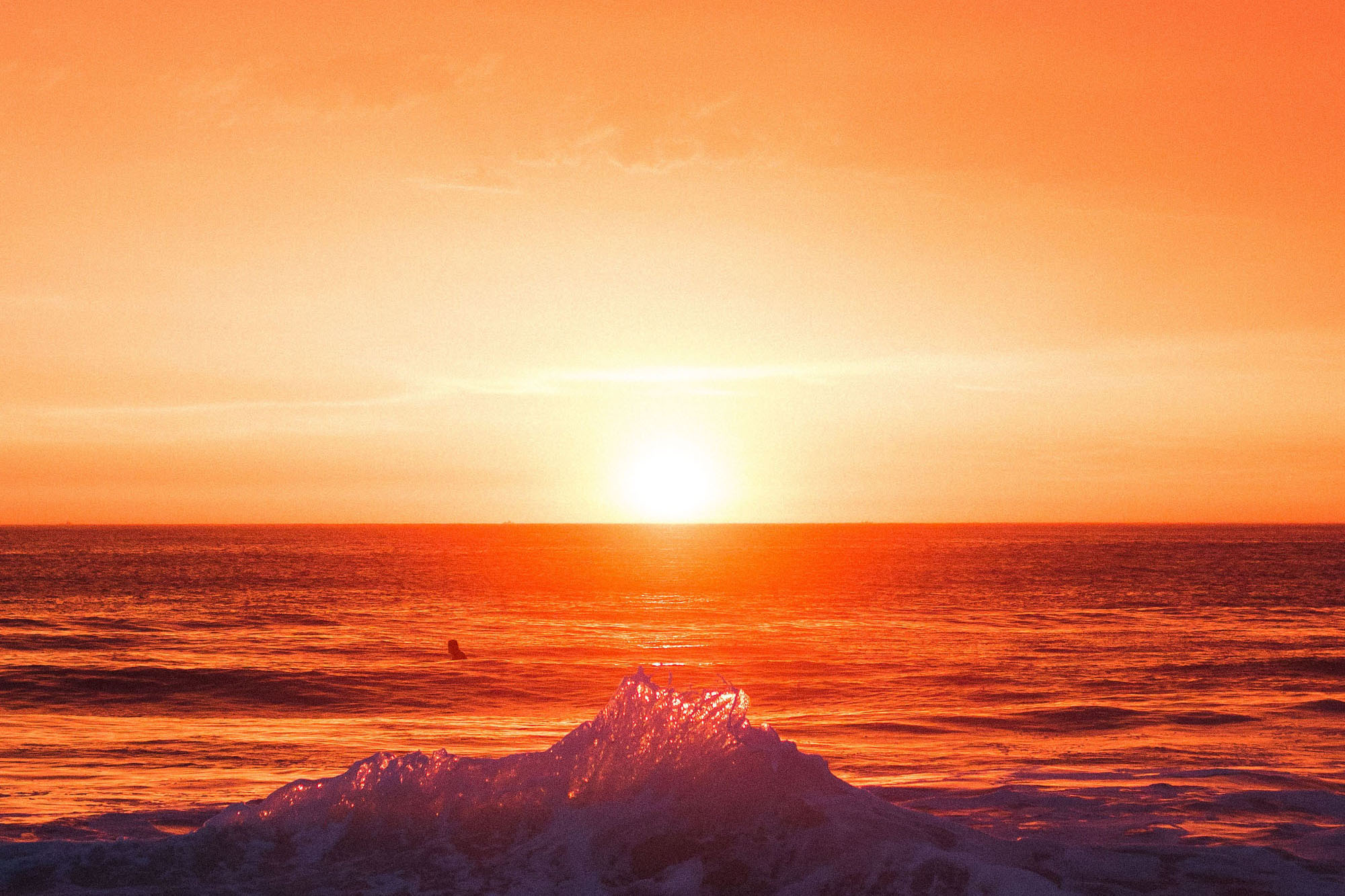 Instances from Rāmāyaṇa and inputs from Yogasūtra-s
 Dr M Jayaraman, Director, Textual Research,  Krishnamacharya Yoga Mandiram
 Consider the following instances from Rāmāyaṇa
Lakṣmaṇa's Words of Wisdom – 1
"You shall not destroy the entire world around. You should not fall prey to your anger. If you are not able to attain Sītā by your exemplary conduct, humility, conciliation, modesty and prudence, then annihilate the entire worlds with your arrows. Hence calm down now. (3.64.11-15).
The above statement is uttered by Lakṣmaṇa to Rāma. The context is – Rāma who went in pursuit of the elusive golden deer returns with Lakṣmaṇa to the hermitage. As suspected, he sees that Sītā is missing. He searches for her with Lakṣmaṇa in the precincts of the hermitage. They frantically wander around in search of Sītā. Rāma becomes angry with frustration. He strings arrow to his bows and states – "I will annihilate the entire universe consisting of the three worlds and comprising both the animate and the inanimate creation and continue to scorch them with my arrows till I am able to see her (Sītā)." (3.64.71).
Such was his frustration and anger. At this point, Lakṣmaṇa consoles and counsels Rāma with the words quoted above. Rāma calms down. Then both the brothers are able to locate Jaṭāyu, who gives some hint and hope about Sītā. 
Lakṣmaṇa's Words of Wisdom – 2
"Enthusiasm and great effort is powerful. O worthy Sir! There is no might greater than effort. Indeed, nothing whatsoever is difficult to attain in (all) the worlds for a man given to endeavor. Men of endeavor do not get disheartened when faced with hardest of duties. Falling back upon bare exertion we shall be able to recover Sītā. Casting grief to background put in great effort." (4.1.121-123). 
This is said by Lakṣmaṇa in the banks of river Pampā to Rāma when Rāma becomes despondent and says that he will not be able to bear the separation of Sītā and has decided to end his life. After the above wise words uttered by Lakṣmaṇa, Rāma calms down. Then they meet Hanumān and develop a beneficial alliance with Sugrīva, the monkey king.   
Hanumān's Words of Wisdom  
"Indeed Indefatigability /never-say die attitude is the root of prosperity. It leads to supreme happiness. I shall therefore resume search for Sītā in those places where no search has so far been conducted by me. It is indeed Indefatigability /never-say die attitude that impels a person to constantly pursue the object. Nay, it rewards with success the action of a living being which it performs. I shall therefore put forth supreme effort which may restore self-reliance and explore the unexplored regions protected by Rāvaṇa" (5.12.10-11).
These were the words of Hanumān to himself. Hanumān enters Laṅkā and searches in all palaces and harems. He does not find Sītā and loses all hope and falls into the quagmire of despair. But being a very wise person able to regulate his emotions, he is able to gather himself shortly by the words that he speaks to himself which are given above. When he is able to pull himself out of negativity and renews his search, he finds Sītā in Aśoka Vana.
Also, In Sundara–kāṇḍa where Sītā loses all hope of seeing Rāma, she decides to kill herself by hanging from a branch of a tree. Hanumān exactly at that moment, counsels her very delicately out of the situation.
It has to be noted that, In the case of Rāma and Sītā – Lakṣmaṇa and Hanumān were there to console and instill positivity. But in the case of Hanumān, he was all alone in his mission and he had to pull himself together.
The Current Situation  
Let us think about our current situation. In the earlier weeks of the lock down due to the global pandemic, all of us staying indoors were overpowered with the sense of fear. But as weeks pass, fear might slowly give way to a sense of frustration, desperation, gloom, loss of hope, loneliness and negativity. This is the time to be wary of all these unfavorable tendencies and guard ourselves by putting ourselves in the path of positivity by reassuring ourselves with hope.
The above stated instance of Rāmāyaṇa have given ample inputs through the words of Lakṣmaṇa and Hanumān enlisting the qualities and virtues that are needed to stay positive and win this combat.
It could be observed in each of the instances above that – the situation from the point of view of Rāma or Sītā or to Hanumān seems very grave, where they are driven to desperate decisions. But once their mind calms down, some positive turn of event happens.
It is easy to give in to negative tendencies and fall into unfavorable thought patterns. It takes mindful effort to stay positive and pull ourselves out of negative frame of mind. The above instances from Rāmāyaṇa can be contemplated and the qualities exhibited there can be imbibed. Further, some may seek the help of others and others may invoke their own resilience like Hanumān did. But fight we must and never accept defeat.
Yoga sutra also adds another dimension. It states "by faith (Śraddhā), energy (Vīrya), good memories (Smṛti), absorption of the mind (Samādhi) and the resultant clarity (Prajñā)" (YS. 1.20) – the goal of Yoga has to be achieved.
Rāma (in words of Lakṣmaṇa), Sītā (in Hanumān's reassuring words) and Hanumān (in his own self) had faith and by that they could lift themselves up from the dire situation and ultimately attain happiness and success. Hence faith in oneself and faith that all is going to be well and faith in the fact that goodness is going to prevail is the way to energy, regulation of mind and clarity. This is the fundamental virtue that all of us need.
The words of Sītā after being pacified and counselled by Hanumān is worth remembering, in these difficult times, which may continue for some more time. She says:
"The adage that 'joy comes to a living being even though it be at the end of a hundred years' is popular. It appears true in my case." (5.34.6).
Hence with faith and courage let us all face this situation and emerge victorious.