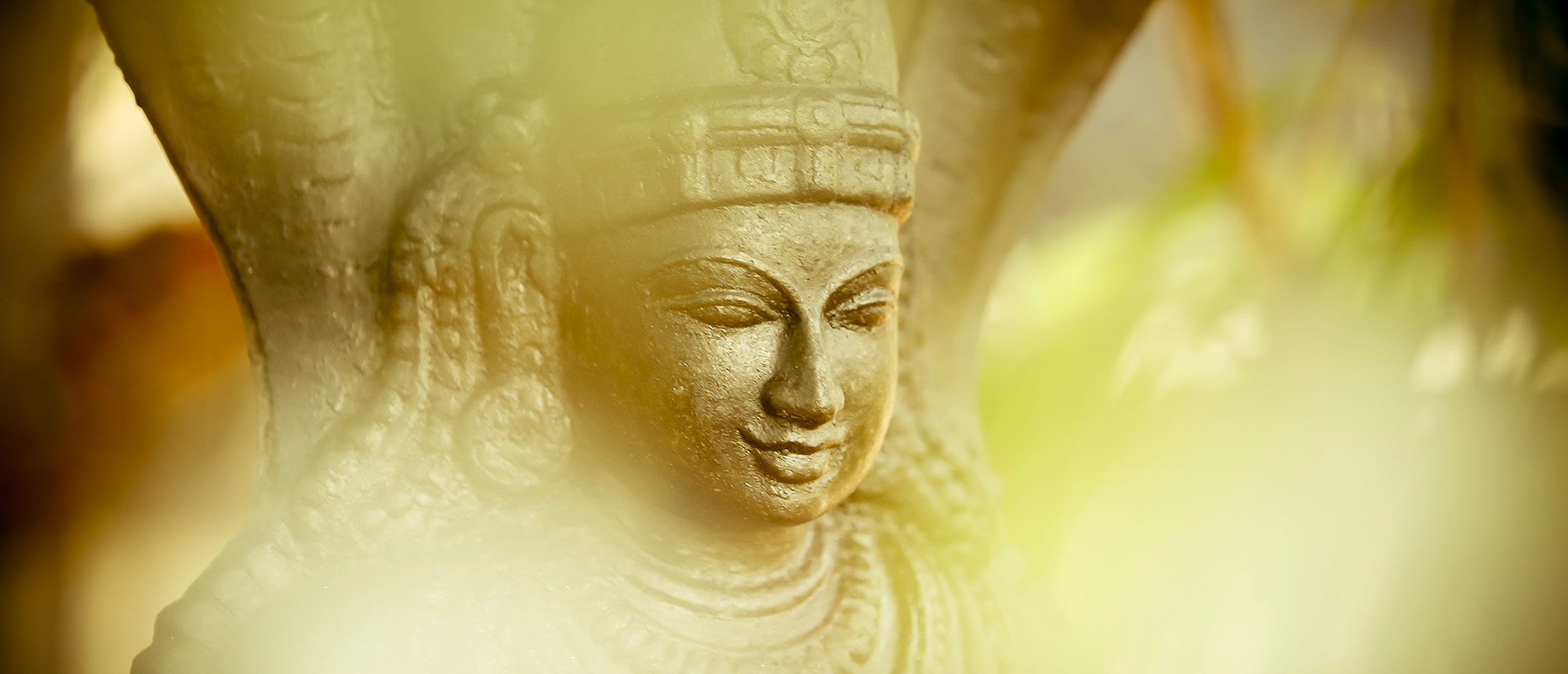 KYM-Darśanam was a quarterly journal of the Krishnamacharya Yoga Mandiram, devoted to Yoga and related aspects of Indian culture, as taught by Śrī T Krishnamacharya. Twenty one editions of the journal were published between February 1991 and February 1996.
KYM-Darśanam was very well received by readers across the world and was valued for the authenticity of its contents and its adherence to the tradition of Śrī T Krishnamacharya.
KYM-Darśanam is being revived with a commitment to offer serious students of Yoga, articles and content of value with regard to the philosophy, practice and application of Yoga in every edition. We also commit to upholding the authenticity of the legacy of our Founder, Śrī TKV Desikachar. Whenever possible, archived articles written by Śrī T Krishnamacharya and Śrī TKV Desikachar will also be included.
The views and opinions expressed in the articles are those of the authors and do not in any manner reflect the opinion of Krishnamacharya Yoga Mandiram.
One of the fundamental precepts of ancient Indian wisdom is the inherent interconnectedness, not just within every cell and organ in the human system, but more importantly, the dynamic and ongoing connections of humans to other humans, to the environment and to the world at large. In fact, the very term, "Ecology," comes from the Greek, "Oikos" and means house, household or place to live. Ancient Indian wisdom views the entire universe as one's extended household, with synergistic intertwining of the inner and outer worlds. One of Śrī TKV Desikachar's most beautiful interpretations of the word, 'Yoga' is, CONNECTION. When we recognise and celebrate all these connections, we thrive and grow. The more disconnected we become, the more the entropy that sets in, causing not just individual pain and suffering, but collective loss of biodiversity and climate change. This September 2019 issue of Darśanam is themed, "Dṛśya Ātma – At the Heart of a Connected Universe," and explores the subtle links between the teachings of Yoga and our relationships with the environment, also drawing upon the innate wisdom of the plant and animal kingdom.