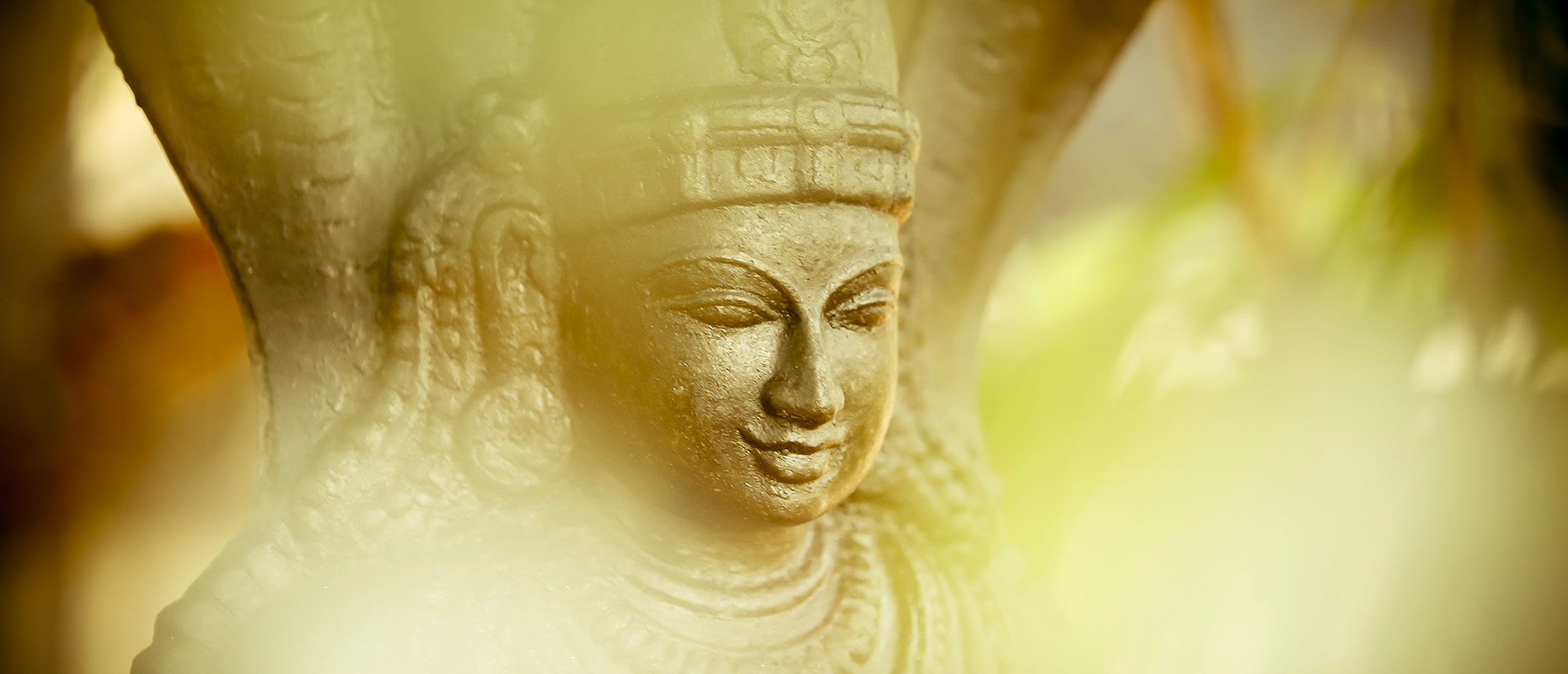 KYM-Darśanam was a quarterly journal of the Krishnamacharya Yoga Mandiram, devoted to Yoga and related aspects of Indian culture, as taught by Śrī T Krishnamacharya. Twenty one editions of the journal were published between February 1991 and February 1996.
KYM-Darśanam was very well received by readers across the world and was valued for the authenticity of its contents and its adherence to the tradition of Śrī T Krishnamacharya.
KYM-Darśanam is being revived with a commitment to offer serious students of Yoga, articles and content of value with regard to the philosophy, practice and application of Yoga in every edition. We also commit to upholding the authenticity of the legacy of our Founder, Śrī TKV Desikachar. Whenever possible, archived articles written by Śrī T Krishnamacharya and Śrī TKV Desikachar will also be included.
The views and opinions expressed in the articles are those of the authors and do not in any manner reflect the opinion of Krishnamacharya Yoga Mandiram.
In the last few decades, we see Yoga gaining popularity across the world, but what has also happened is an excessive preoccupation and at times even an obsession with Āsana, to the point where Āsana is often considered synonymous with Yoga itself.
The appropriate practice of Āsana without any doubt confers Kāyasaṁpat, the immeasurable treasure of a healthy body-mind-senses complex, but this itself is a means to the fulfillment of our highest human aspiration – Kaivalyam.
Powerful grace…
Resilient ease…
Dynamic fluidity…
Attentive adaptability…
Sthiram and Sukham.
Yogasūtra 2.46 offers us three words of infinite wisdom, that apply not just to the practice of Āsana but to life itself. As our teacher, Śrī TKV Desikachar repeatedly emphasised, Yoga is not what we achieve on the mat but what we cultivate and sustain off the mat, through the ebb and flow of life's myriad experiences. For therein lies the true test of how far we have progressed in our Yogasādhana.