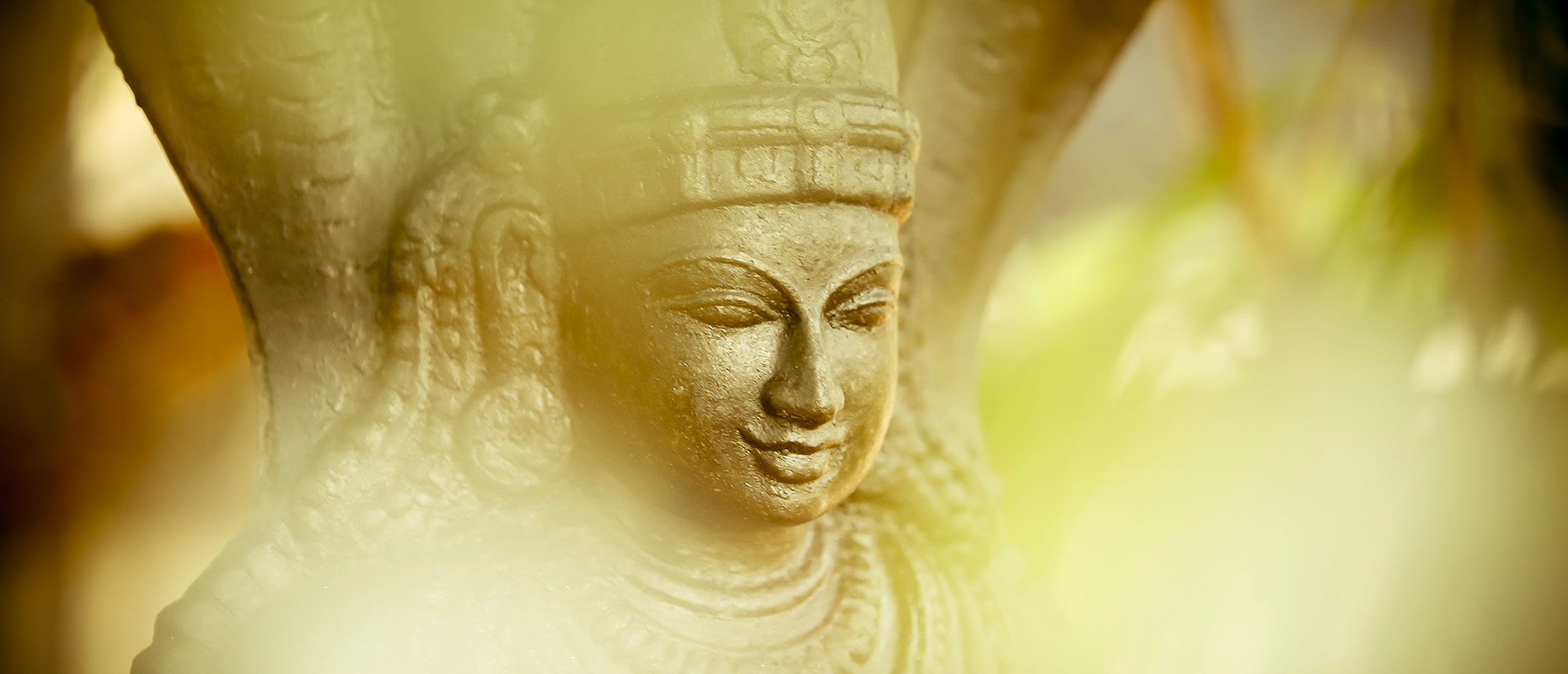 KYM-Darśanam was a quarterly journal of the Krishnamacharya Yoga Mandiram, devoted to Yoga and related aspects of Indian culture, as taught by Śrī T Krishnamacharya. Twenty one editions of the journal were published between February 1991 and February 1996.
KYM-Darśanam was very well received by readers across the world and was valued for the authenticity of its contents and its adherence to the tradition of Śrī T Krishnamacharya.
KYM-Darśanam is being revived with a commitment to offer serious students of Yoga, articles and content of value with regard to the philosophy, practice and application of Yoga in every edition. We also commit to upholding the authenticity of the legacy of our Founder, Śrī TKV Desikachar. Whenever possible, archived articles written by Śrī T Krishnamacharya and Śrī TKV Desikachar will also be included.
The views and opinions expressed in the articles are those of the authors and do not in any manner reflect the opinion of Krishnamacharya Yoga Mandiram.
This edition of Darśanam throws the spotlight on the heart of the KYM tradition – the individual centric adaptability of Yoga-based interventions. Śrī Krishnamacharya and Śrī TKV Desikachar, though perfectionists fully committed to the classical Yoga tradition themselves, also believed that Yoga practices cannot and should not be boxed into prefixed templates and protocols, but rather that the fundamental framework of Yoga philosophy and practice must be diversely applied to suit varying individual needs, aptitudes and capabilities. It is this broadness of vision that brings a perennially of application to the same fundamental principles.
Truly, we experience that the variety of practices that can thus be designed are limitless and ever adaptable to innovations. This itself is Sir's most precious gift to all of us in this tradition, for it helps us to constantly reflect, review, re-evaluate and redirect our approaches as teachers and therapists.