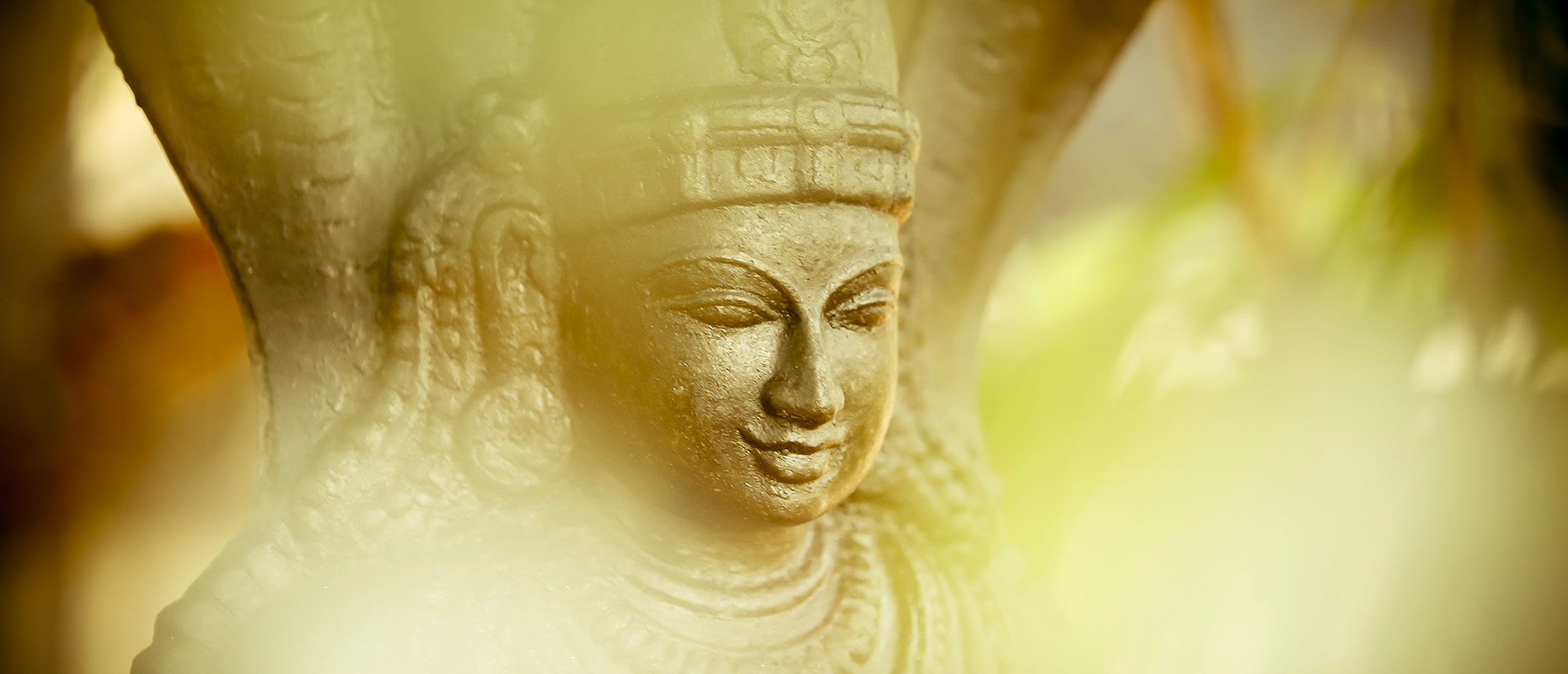 KYM-Darśanam was a quarterly journal of the Krishnamacharya Yoga Mandiram, devoted to Yoga and related aspects of Indian culture, as taught by Śrī T Krishnamacharya. Twenty one editions of the journal were published between February 1991 and February 1996.
KYM-Darśanam was very well received by readers across the world and was valued for the authenticity of its contents and its adherence to the tradition of Śrī T Krishnamacharya.
KYM-Darśanam is being revived with a commitment to offer serious students of Yoga, articles and content of value with regard to the philosophy, practice and application of Yoga in every edition. We also commit to upholding the authenticity of the legacy of our Founder, Śrī TKV Desikachar. Whenever possible, archived articles written by Śrī T Krishnamacharya and Śrī TKV Desikachar will also be included.
The views and opinions expressed in the articles are those of the authors and do not in any manner reflect the opinion of Krishnamacharya Yoga Mandiram.
We have explored the vastness of space with our commendable advances in science and technology, but it is equally, if not more important to delve into the inner recesses of the human mind, for therein lies the purpose of us being born human – to evolve into our humanity.
This edition of KYM-Darśanam focuses on the power of meditative practices in directing the flow of thoughts towards positivity, health and wellness. As Vyāsa explains in his commentary to Yogasūtra I.12, the mind has the potential to flow in one of two directions – a repeated ceaseless engagement with material pursuits or a deeply fulfilling inward movement towards realisation of the power that shines within. But, this journey to the realm of an empowered solitude is not easy and requires minute step by step transitions that slowly help us understand what it is that we are truly seeking and where this is to be found.