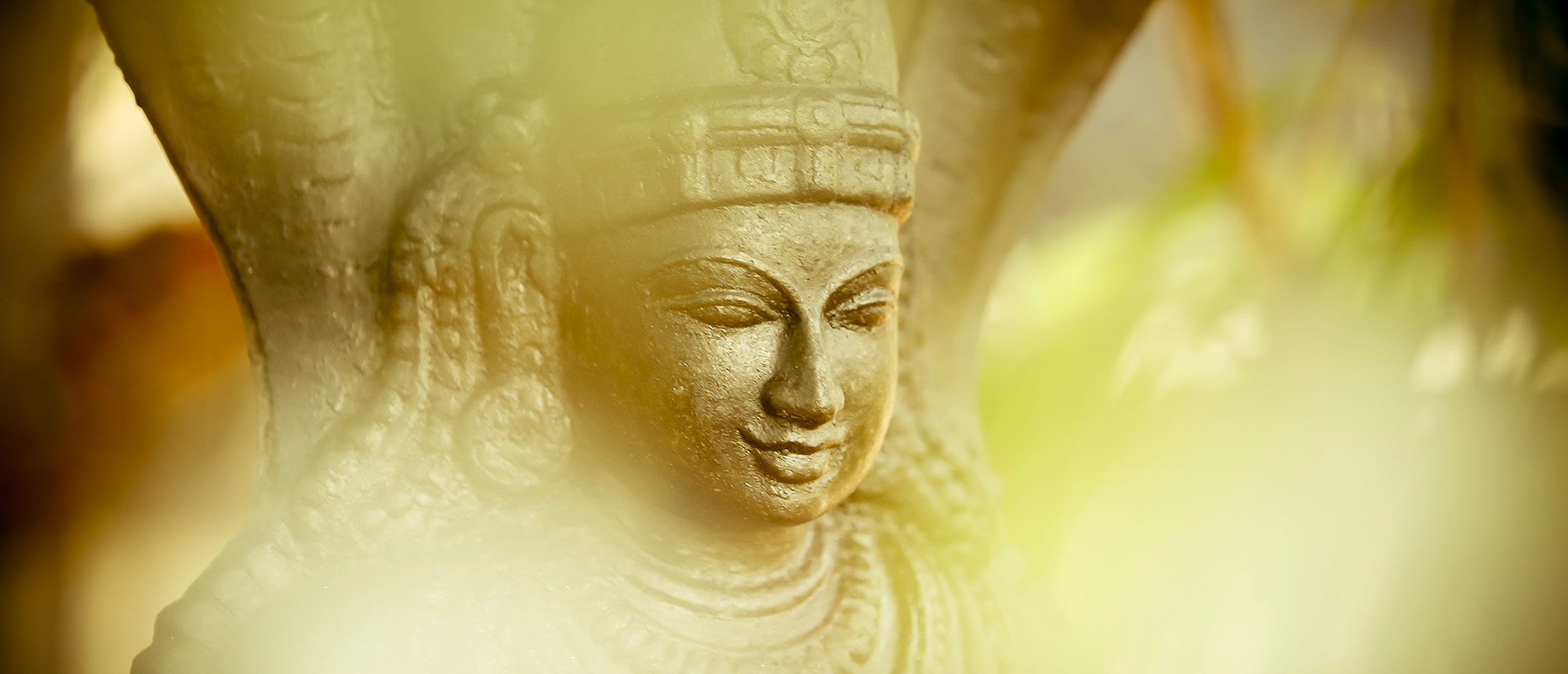 KYM-Darśanam was a quarterly journal of the Krishnamacharya Yoga Mandiram, devoted to Yoga and related aspects of Indian culture, as taught by Śrī T Krishnamacharya. Twenty one editions of the journal were published between February 1991 and February 1996.
KYM-Darśanam was very well received by readers across the world and was valued for the authenticity of its contents and its adherence to the tradition of Śrī T Krishnamacharya.
KYM-Darśanam is being revived with a commitment to offer serious students of Yoga, articles and content of value with regard to the philosophy, practice and application of Yoga in every edition. We also commit to upholding the authenticity of the legacy of our Founder, Śrī TKV Desikachar. Whenever possible, archived articles written by Śrī T Krishnamacharya and Śrī TKV Desikachar will also be included.
The views and opinions expressed in the articles are those of the authors and do not in any manner reflect the opinion of Krishnamacharya Yoga Mandiram.
A healthy body and sound mind are essential if one has to transcend the limitations of a mundane and often stressful daily existence, and cultivate the ability to meditate. In this context, Śrī T Krishnamacharya was one of the pioneers in developing a very effective model of Yoga Cikitsā, and his son, Śrī TKV Desikachar developed on these teachings to design a viable individual-centric approach to Yoga therapy. Today, the KYM, founded by Śrī Desikachar in 1976 is well known as a premier centre for Yoga therapy.
In this edition of Darśanam, which incidentally marks the completion of one year of Darśanam, and also coincides with Sir's 81st birth anniversary, we throw the spotlight on Yoga Cikitsā. Rather than focusing on the specific application of Yoga tools for various health conditions, this edition of Darśanam takes a broader view focusing on the fundamental principles and application of Yoga therapy and also the challenges faced by Yoga therapists.