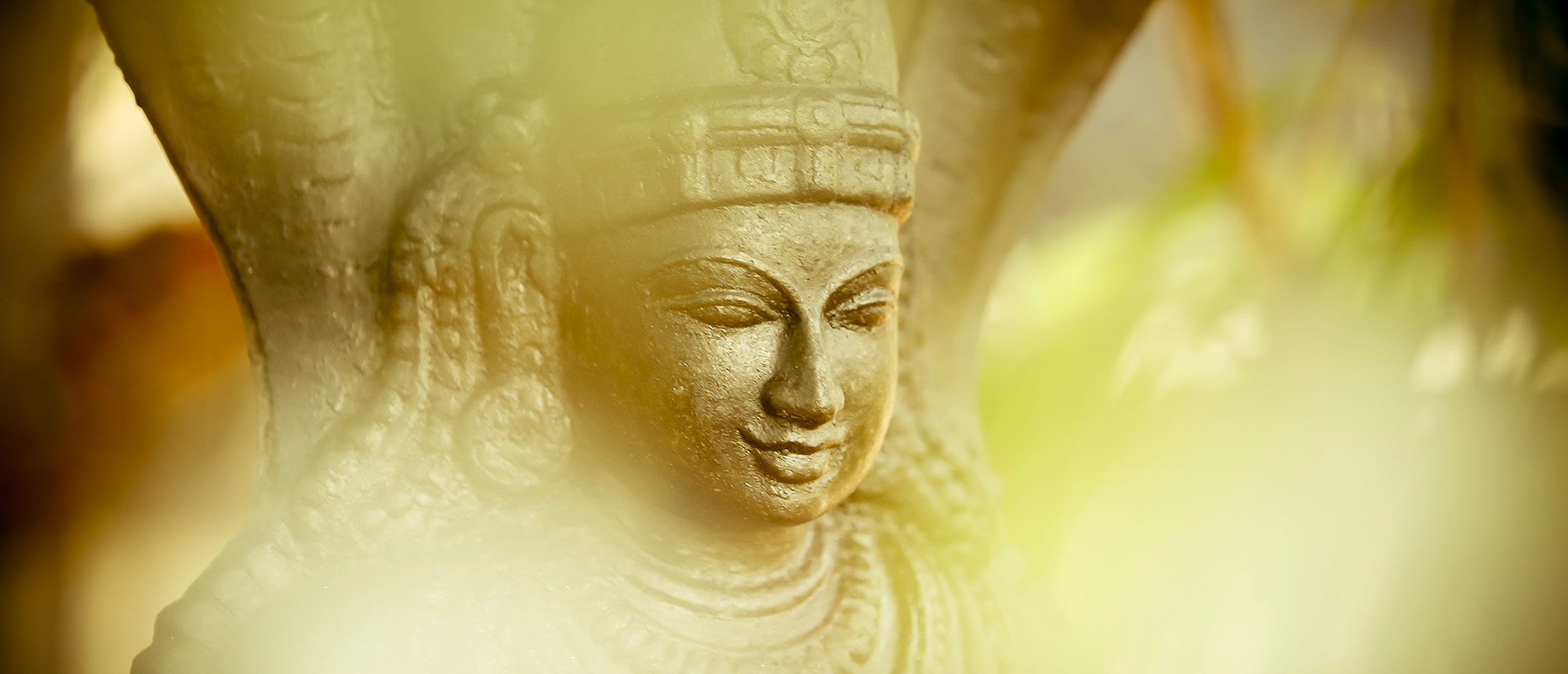 KYM-Darśanam was a quarterly journal of the Krishnamacharya Yoga Mandiram, devoted to Yoga and related aspects of Indian culture, as taught by Śrī T Krishnamacharya. Twenty one editions of the journal were published between February 1991 and February 1996.
KYM-Darśanam was very well received by readers across the world and was valued for the authenticity of its contents and its adherence to the tradition of Śrī T Krishnamacharya.
KYM-Darśanam is being revived with a commitment to offer serious students of Yoga, articles and content of value with regard to the philosophy, practice and application of Yoga in every edition. We also commit to upholding the authenticity of the legacy of our Founder, Śrī TKV Desikachar. Whenever possible, archived articles written by Śrī T Krishnamacharya and Śrī TKV Desikachar will also be included.
The views and opinions expressed in the articles are those of the authors and do not in any manner reflect the opinion of Krishnamacharya Yoga Mandiram.
The Yamoussoukro Declaration on Peace (1989) as it appears on the UNESCO website proudly proclaims, "Today, on the eve of the twenty-first century, peace is within our reach."
Peace…eternally quested for and sought after, is yet, so elusive, so very fleeting. Increasingly, as we advance into the 21st century, it seems an inescapable reality that peace is nowhere within our reach. Today, Darśanam releases on the occasion of International Day of Peace, on the theme, "Śāntiṁ Paramām – In Search of the Highest Peace." We undertake, in this issue,  a quest, along with some very well known scholars and deep thinkers such as Dr. David Frawley, Dr. Shilpa Pandit, Yogini Shambavi ji and Dr. Karthiyayani Mahadevan to understand what Śānti truly is, over and above symbols of flying doves and olive branches.