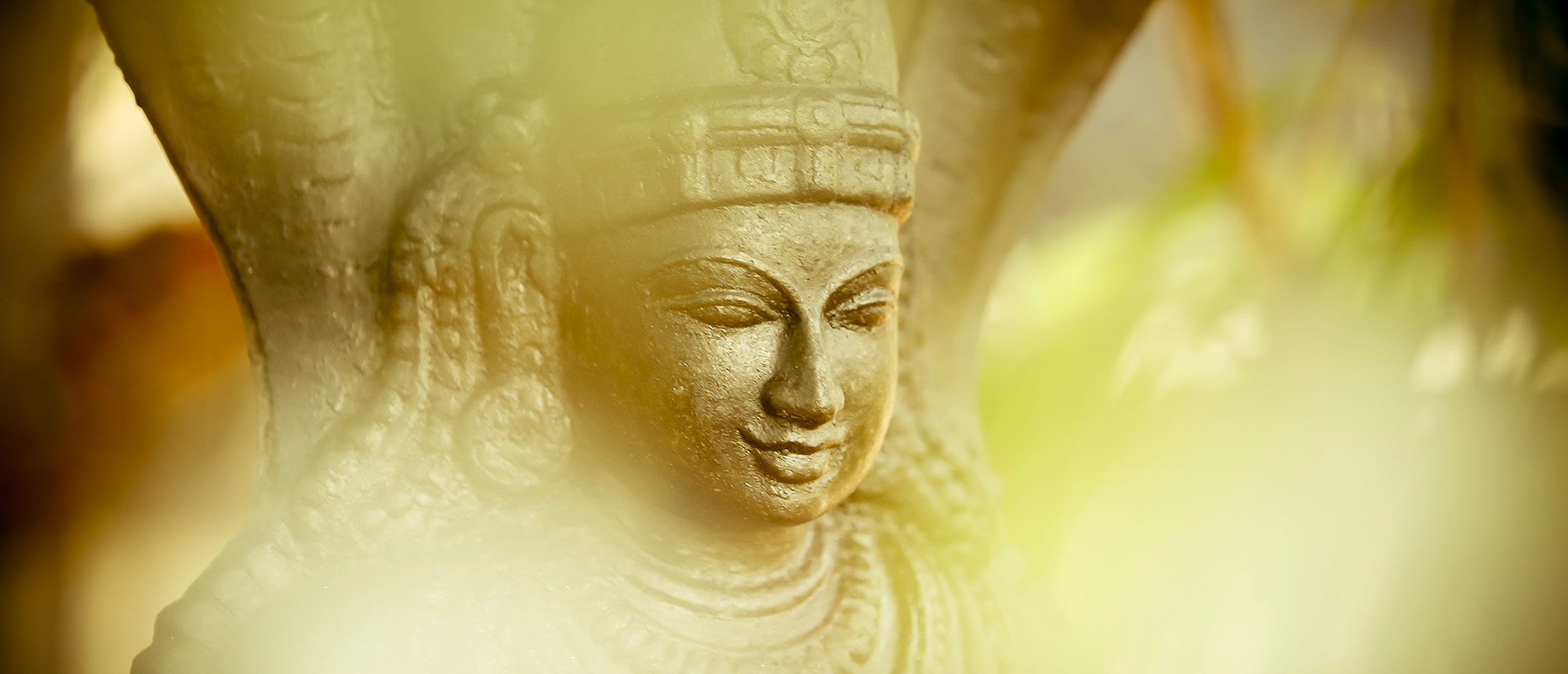 KYM-Darśanam was a quarterly journal of the Krishnamacharya Yoga Mandiram, devoted to Yoga and related aspects of Indian culture, as taught by Śrī T Krishnamacharya. Twenty one editions of the journal were published between February 1991 and February 1996.
KYM-Darśanam was very well received by readers across the world and was valued for the authenticity of its contents and its adherence to the tradition of Śrī T Krishnamacharya.
KYM-Darśanam is being revived with a commitment to offer serious students of Yoga, articles and content of value with regard to the philosophy, practice and application of Yoga in every edition. We also commit to upholding the authenticity of the legacy of our Founder, Śrī TKV Desikachar. Whenever possible, archived articles written by Śrī T Krishnamacharya and Śrī TKV Desikachar will also be included.
The views and opinions expressed in the articles are those of the authors and do not in any manner reflect the opinion of Krishnamacharya Yoga Mandiram.
On the occasion of our teacher, Śrī TKV Desikachar's birth anniversary, the KYM is happy to bring out the ninth edition of Darśanam, its journal on Yoga and Yoga Therapy. This issue of Darśanam brings to you a synthesis of core insights from webinars offered by KYM through the lockdown in India.
The term, "Pratikūla" implies being adrift in an ocean or water body, far away from the shore. In many ways, our lives have been cast adrift in the last few months. What we seek so fervently is a safe shore, a refuge that promises safety – Ānukūla. Interestingly, it is only as we embark on a journey inwards that we can find within us this safe shore, this never-ending source of life and the promise of stability and stillness in a world increasingly turned upside down.
And so, we attempt in this issue to draw connecting threads across diverse topics to create a tapestry of hope, faith, courage and empowerment.