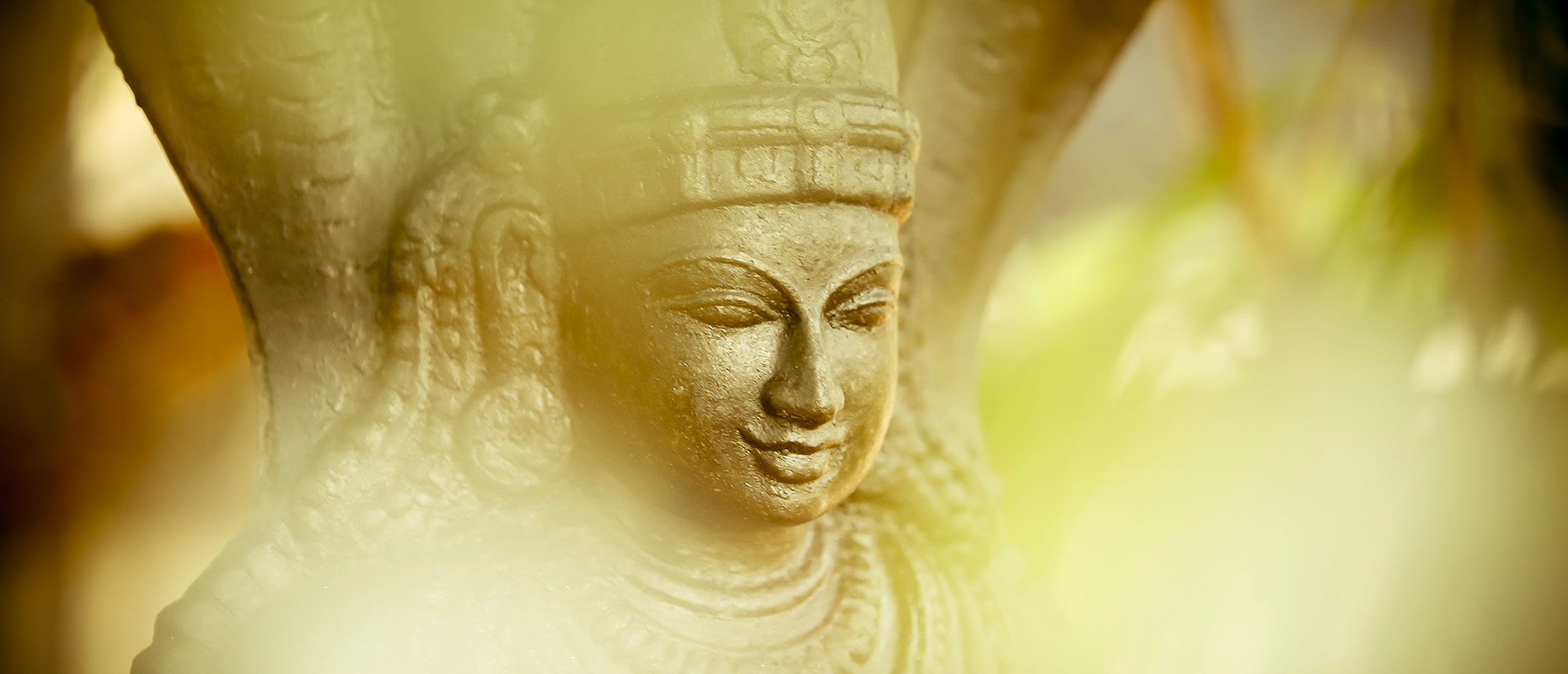 KYM-Darśanam was a quarterly journal of the Krishnamacharya Yoga Mandiram, devoted to Yoga and related aspects of Indian culture, as taught by Śrī T Krishnamacharya. Twenty one editions of the journal were published between February 1991 and February 1996.
KYM-Darśanam was very well received by readers across the world and was valued for the authenticity of its contents and its adherence to the tradition of Śrī T Krishnamacharya.
KYM-Darśanam is being revived with a commitment to offer serious students of Yoga, articles and content of value with regard to the philosophy, practice and application of Yoga in every edition. We also commit to upholding the authenticity of the legacy of our Founder, Śrī TKV Desikachar. Whenever possible, archived articles written by Śrī T Krishnamacharya and Śrī TKV Desikachar will also be included.
The views and opinions expressed in the articles are those of the authors and do not in any manner reflect the opinion of Krishnamacharya Yoga Mandiram.
As we stand at the threshold of the Gīta Jayanti (falling this year on 25th December), a reverential commemoration of the day on which this timeless teaching was imparted to Arjuna by Kṛṣṇa on the Kurukṣetra battlefield, it is naturally an apt moment to revisit a remarkable teaching that has endured through millennia, and remains one of the most translated works of present times.
This edition of Darśanam, explores the Bhagavadgīta from some specific perspectives, moving away from a mere restatement of the pathways of Karma, Jñāna and Bhakti. Indeed, the Bhagavadgīta is vast beyond measure, like the ocean and every attempt to mine the depths of this ocean unearths priceless gems for us to reflect on and integrate within our lives.