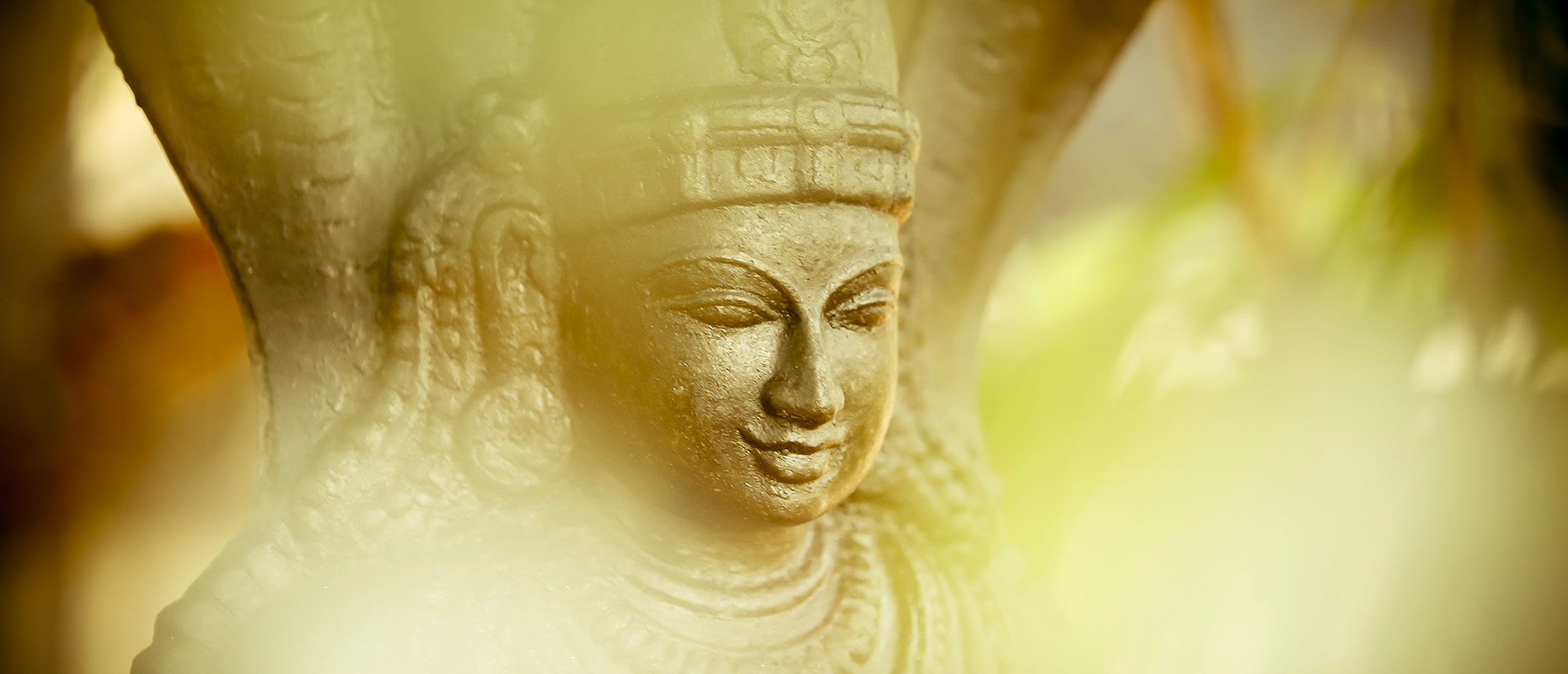 KYM-Darśanam was a quarterly journal of the Krishnamacharya Yoga Mandiram, devoted to Yoga and related aspects of Indian culture, as taught by Śrī T Krishnamacharya. Twenty one editions of the journal were published between February 1991 and February 1996.
KYM-Darśanam was very well received by readers across the world and was valued for the authenticity of its contents and its adherence to the tradition of Śrī T Krishnamacharya.
KYM-Darśanam is being revived with a commitment to offer serious students of Yoga, articles and content of value with regard to the philosophy, practice and application of Yoga in every edition. We also commit to upholding the authenticity of the legacy of our Founder, Śrī TKV Desikachar. Whenever possible, archived articles written by Śrī T Krishnamacharya and Śrī TKV Desikachar will also be included.
The views and opinions expressed in the articles are those of the authors and do not in any manner reflect the opinion of Krishnamacharya Yoga Mandiram.
In an attempt to explore the canvas of Yoga beyond the Yogasūtra, the Bhagavadgītā and the Haṭha-yoga-pradīpikā, the 15th edition of Darśanam throws the spotlight on the Vedic origins of Yoga, the understanding and practice of Yoga in Kashmir Śaiva thought, the role of Dhyāna in temple worship as per the Śaiva Āgama tradition, the Yoga of the Tirumandiram and also references to Yoga in non-yogic literature such as the musical compositions of the Vaggeyakaras. Over the next few months, we also hope to continue this line of thought in a series exploring how Yoga is perceived in other typically "non-Yogic" literature while also reclaiming the cultural roots of Yoga as Sādhana.