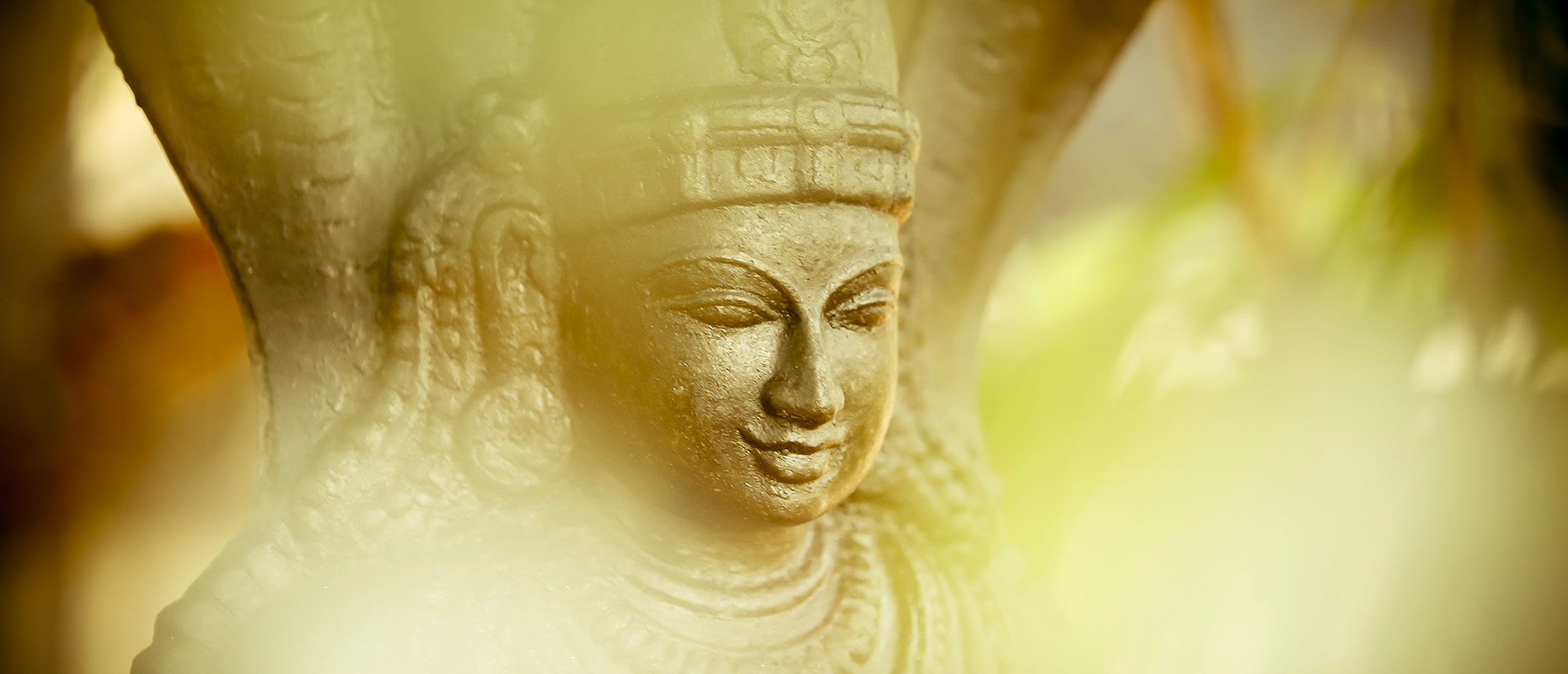 KYM-Darśanam was a quarterly journal of the Krishnamacharya Yoga Mandiram, devoted to Yoga and related aspects of Indian culture, as taught by Śrī T Krishnamacharya. Twenty one editions of the journal were published between February 1991 and February 1996.
KYM-Darśanam was very well received by readers across the world and was valued for the authenticity of its contents and its adherence to the tradition of Śrī T Krishnamacharya.
KYM-Darśanam is being revived with a commitment to offer serious students of Yoga, articles and content of value with regard to the philosophy, practice and application of Yoga in every edition. We also commit to upholding the authenticity of the legacy of our Founder, Śrī TKV Desikachar. Whenever possible, archived articles written by Śrī T Krishnamacharya and Śrī TKV Desikachar will also be included.
The views and opinions expressed in the articles are those of the authors and do not in any manner reflect the opinion of Krishnamacharya Yoga Mandiram.
Sahṛdayatvam – shared heart spaces, a resonating stillness within and without. It is this that is the goal of all art forms, for art to the artiste, is a journey from form to the formless, from the gross to the subtle and from the drama of the outer realms to the solitude of the inner. It is this inward journey that is also the heart of Yoga. In fact, Sir was quite emphatic that a practice of Yoga, that does not catalyse an inner transformation, is not a true or complete practice.
In keeping with the spirit of the Margazhi music and dance festival, we bring to you this edition of Darśanam, focusing on the central theme of Sahṛdayatvam – Yogic Resonances in Art and Literature.