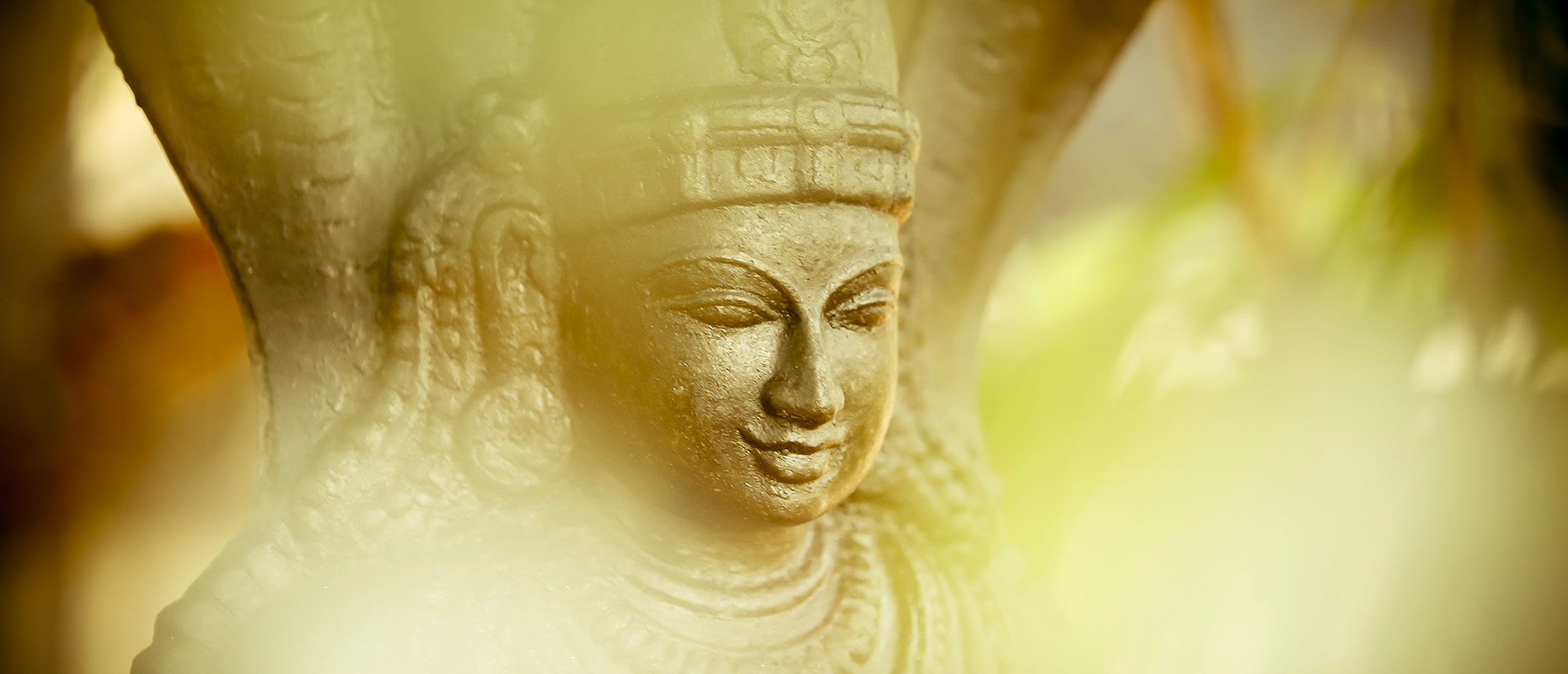 KYM-Darśanam was a quarterly journal of the Krishnamacharya Yoga Mandiram, devoted to Yoga and related aspects of Indian culture, as taught by Śrī T Krishnamacharya. Twenty one editions of the journal were published between February 1991 and February 1996.
KYM-Darśanam was very well received by readers across the world and was valued for the authenticity of its contents and its adherence to the tradition of Śrī T Krishnamacharya.
KYM-Darśanam is being revived with a commitment to offer serious students of Yoga, articles and content of value with regard to the philosophy, practice and application of Yoga in every edition. We also commit to upholding the authenticity of the legacy of our Founder, Śrī TKV Desikachar. Whenever possible, archived articles written by Śrī T Krishnamacharya and Śrī TKV Desikachar will also be included.
The views and opinions expressed in the articles are those of the authors and do not in any manner reflect the opinion of Krishnamacharya Yoga Mandiram.
KYM is very happy to announce the launch of the next edition of Darśanam, on the occasion of the spring equinox. Titled, "Devena Manasa: Divinely blessed – Differently abled, " this edition of Darśanam is dedicated to all the children who have come into this world with a divine purpose – to show us what true love and joy really mean, and to teach us invaluable lessons about ourselves and about living life in the moment with compassion and dignity. Drawing upon insights from special educators, creative movement educators, the anthroposophic approach to child development from Steiner philosophy and Āyurveda, this edition of Darśanam also throws the spotlight on the KYM's work with the differently abled since the early 1980s.