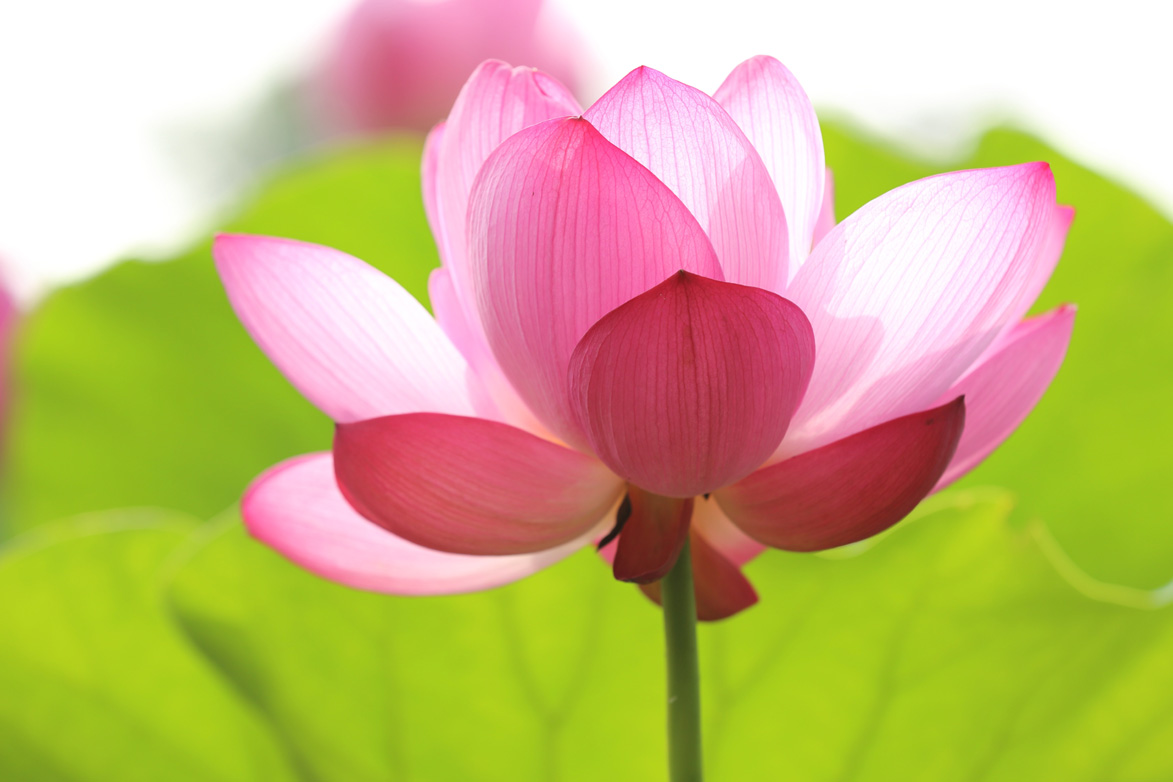 Krishnamacharya Yoga Mandiram announces the next intake of students for its fourth Yoga Teacher Training Programme (2021-22) in collaboration with Sri Krishna Wellness, Yoga and Cultural Centre, Malleshwaram, Bengaluru.
This course offers over 900 hours of immersive study, with 470+ direct contact hours and over 440 hours of indirect and application-based learning, with a syllabus approved by the KYM Academic Council and the Board of Studies, KYM, in accordance with the teachings of Sri T Krishnamacharya and Sri TKV Desikachar. This programme is accredited under the Indian Yoga Association's Advanced Certificate Course in Yoga and graduate will also be equipped with the necessary knowledge and skills to appear for the Level 3 exam conducted by the Yoga Certification Board, under the MDNIY.
Subjects covered include:
• History and evolution of Yoga in India
• Fundamentals of Anatomy and Physiology
• Fundamentals of Āyurveda and Psychology
• Theoretical Foundations of Āsana, Prāṇāyāma and Dhyānam
• Group practices of Āsana, Prāṇāyāma and Dhyānam
• A detailed study of the Yogasūtra and an overview of Haṭha-yoga-pradīpikā, Yogarahasya, Yoga-yajñavalkya-saṁhitā and Bhagavadgīta
• Planning and designing courses of Āsana, Prāṇāyāma and Dhyānam
• Building Yoga teacher competencies and teaching methodology
Programme Highlights
• The faculty for this programme will comprise senior teachers from the KYM tradition and also other external experts on the KYM faculty panel
• Personal practices designed and taught one-on-one by KYM faculty
• Classes will be held every weekend with the course running for 15 months (3 modules in all)
• Classes will be offered online via zoom until such time the pandemic situation eases and classes at the Sri Krishna Wellness, Yoga and Cultural Centre Premises are feasible
• A three-day internship at the KYM, Chennai will also be a part of the training (subject to travel situation prevailing on account of the Covid-19 Pandemic
• Observation of group classes conducted by KYM and supervised teaching are a part of the learning. These may be offered at Sri Krishna Wellness Yoga & Cultural Centre, Bangalore and/or online, subject to the prevailing situation at the end of the second module due to the Covid-19 pandemic.
For details and to register, please visit https://www.krishnawellness.com/yoga-teacher-training-course-in-bangalore/