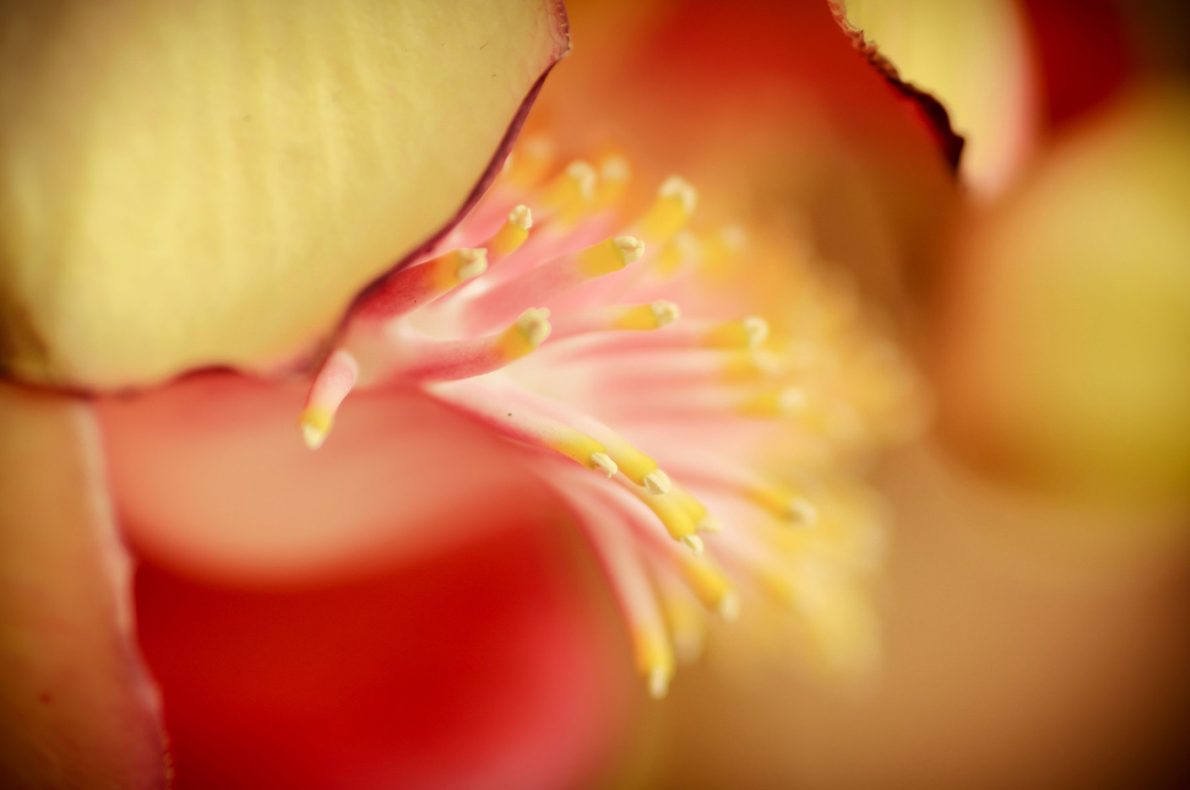 Dates: November 20 to December 1, 2017
Program Fee: US$ 650 for non-Indians
KYM presents a two-week intensive focusing on select Vedic chants that empower us from within. True power comes not only from intellectual prowess, but also how we use our knowledge to develop strength of mind and unshakeable conviction in the face of all odds. This chanting intensive explores the role of specific chants in giving us clarity and making us independent.
The sessions will be as follows:
Chanting – 3 sessions
One lecture covering the meanings of chants taught
One meditative practice based on the chants taught
For details, please write to: healingchants@kym.org, registration@kym.org