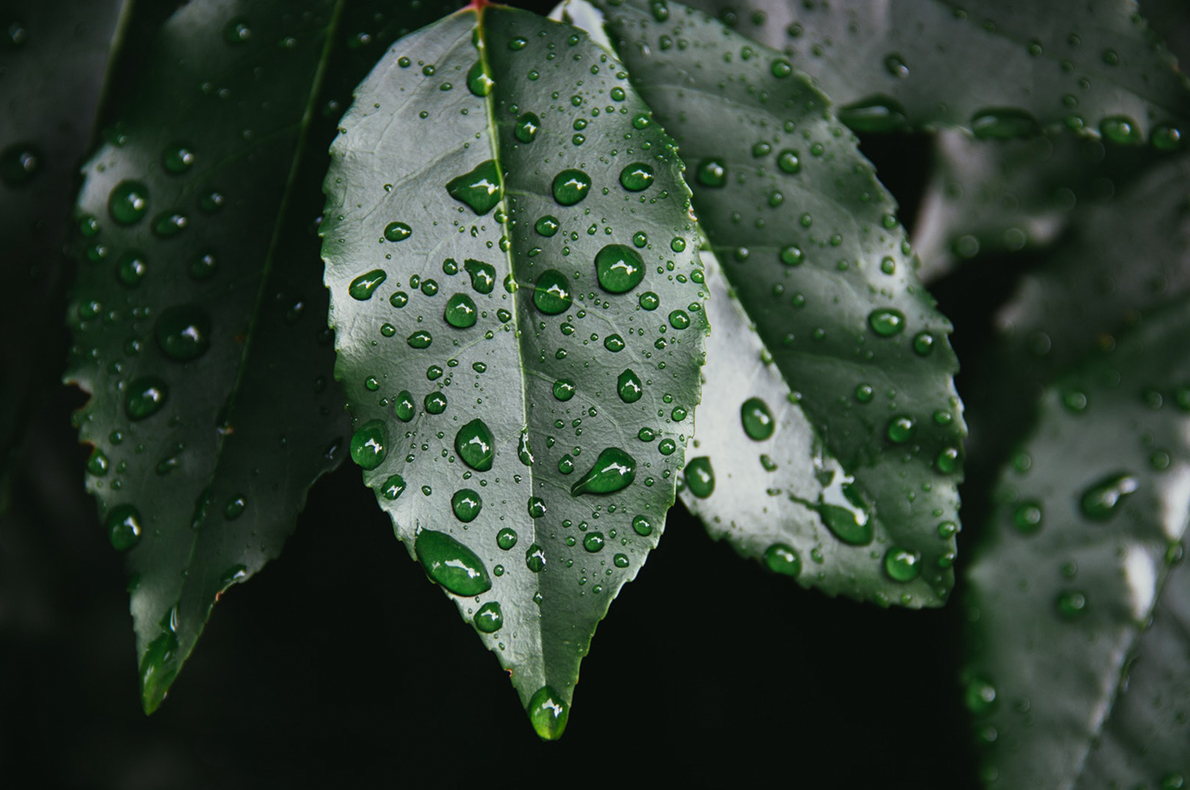 Dates: November 6 to 17, 2017
Program Fee: US$ 650
One of the basic premises of the Yoga Sutra, and indeed, Indian philosophical thought, is that the mind lies at the crux of all our perceptions and experiences. Sukha and duhkha are alternating experiences born of the inherent nature of the human mind to either bind us on account of our attachments or to set us free. It is the mind that causes us to suffer. It is the same mind that can be empowered by gradual refinement so that it remains in a state of attentive equipoise in any situation. Therein lies yoga's immense potential. This two-week intensive explores multi-dimensional cleansing using the various tools of yoga.
This two-week programme will include the following sessions:
kaya suddhi – breath-integrated Asana practices that focus on strengthening all dimensions of the system
viveka khyati – a theoretical session outlining the core teachings of the Yogasutra and the Upanisads
prana suddhi – pranayama practices focusing on elimination of impurities and facilitating smooth flow of prana
sodhanam – an orientation to Ayurvedic principles and practices of cleansing
mantra snana – the use of the vibrationary power of Vedic mantra-s in cleansing at all levels of the system
adhyatmika suddhi – profound meditative practices leading the students from external to internal cleansing through active visualisation
Participants will be provided a light vegetarian breakfast at the KYM after the morning asana practice. Tea and biscuits will be provided by the KYM at the two breaks, one in the morning and the other in the afternoon. A two-hour break will be given for lunch. Participants are required to make their own arrangements for accommodation, food and conveyance.
For details, please write to: mails@kym.org