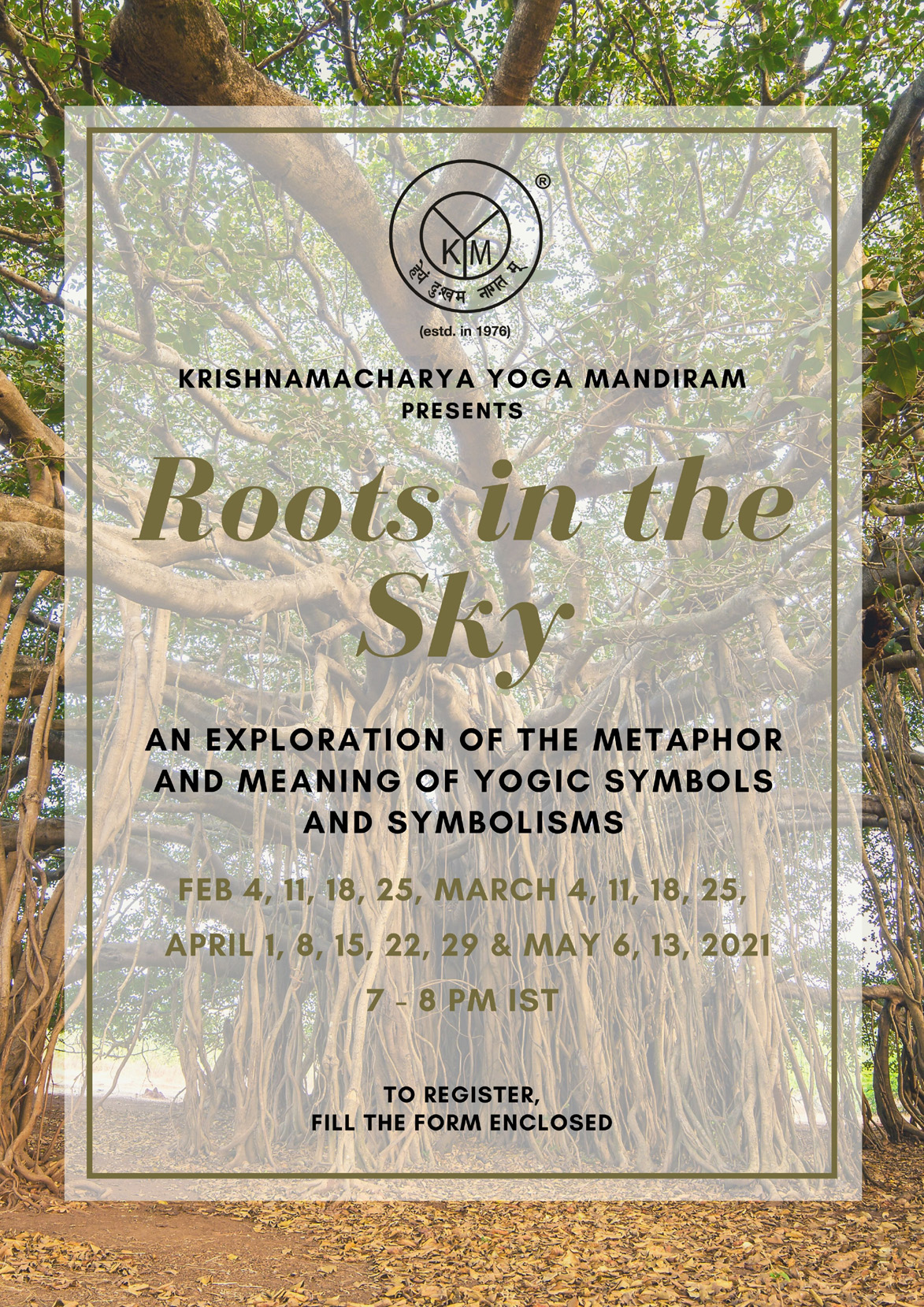 Dates | Feb 4, 11, 18, 25, March 4, 11, 18, 25, April 1, 8, 15, 22, 29 and May 6, 13, 2021
Time | 7 – 8 PM IST
Mode | Online
Programme Fee | Rs. 7,500 per participant
Whether it is the Upaniṣad-s, the Pūrāṇā-s or the Bhagavadgītā, the texts are replete with beautiful metaphors and symbols that represent hidden layers of meaning, especially when seen through the lens of the Yogasūtra. Often, when studied merely from a literary perspective, one layer of meaning is revealed but many layers of interpretation remain hidden to be discovered and enjoyed.
This journey into symbol and symbolism can be a profound journey of self-inquiry and understanding, as some of the most lofty philosophical ideas are presented in such easily comprehensible forms by the masters of the past. While at one level, these teachings are delightful for the sheer beauty of the language and the imagination of the authors, at another level they also resonate with our life experiences and our quest of understanding and refining the mind.
This webinar will be anchored by Nrithya Jagannathan, Director, KYM Institute of Yoga Studies