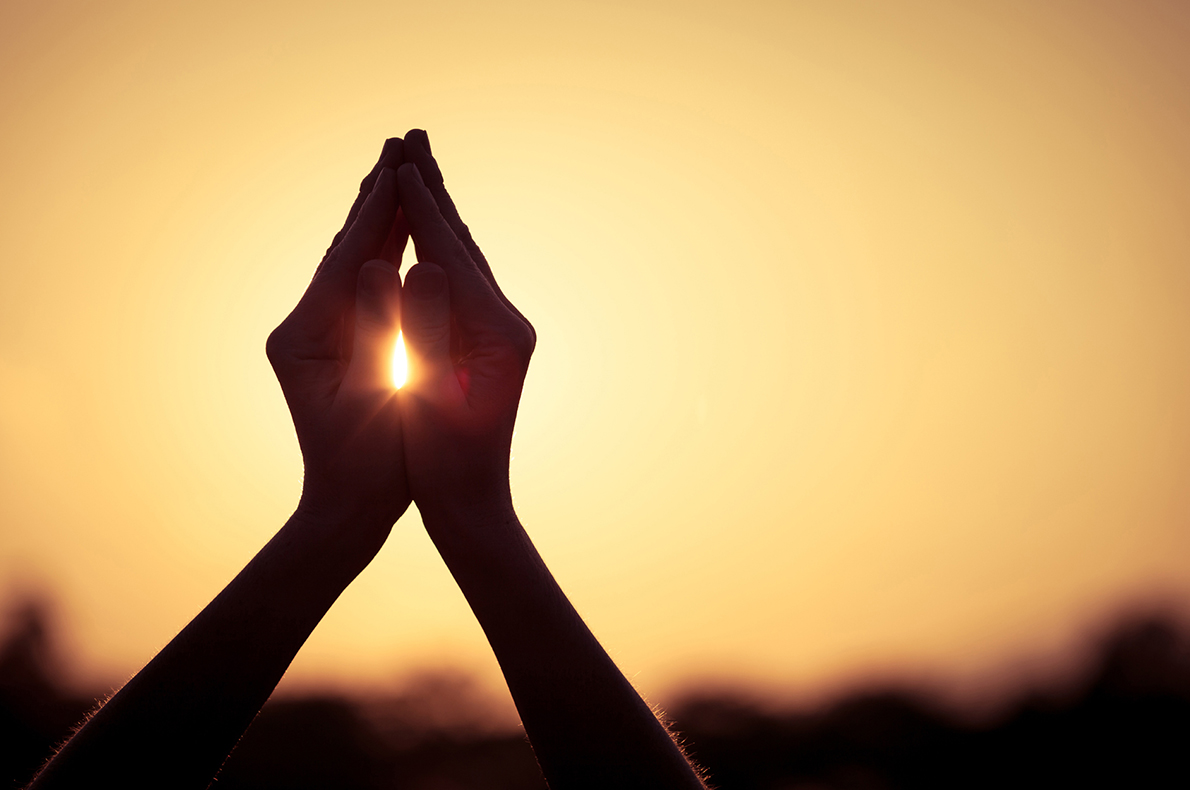 Dates: November 12 to 23, 2018
Fees – USD 650
Since time immemorial, humans of every culture have venerated the sun, not only as the giver of heat and light, but also the life giving nourisher of all living beings on earth. A Vedic phrase says, "arogyambhaskaraticchet," indicating the role that the sun plays as the giver of health and the remover of diseases.
The Vedic ideology of the 12 aditya – s is not some conceptual or abstract notion. Neither are the Aditya-s mere characters from mythology. As components of our visible cosmos, these Aditya-s play a key role in our lives.
Adityopasana is a two-week chanting intensive designed to help us reconnect and meditate on the sun, a source of immense cosmic energy, so that we acquire not only physical health and wellbeing but also to help us overcome the various emotional impediments that obstruct our clarity.
In this intensive you will experience the benevolent light and grace of the sun through an exploration of mantrapuspam, the gayatri (with sapta vyahrti), Suryopanisad and excerpts from the Arunam.
The daily sessions will include:
Three sessions of chanting.
One lecture session that will present the global meanings of chants taught.
One guided meditative practice integrating the chants learnt.
Note:
KYM will serve tea and light Indian snacks in the morning and afternoon breaks. Participants will have to make their own arrangements for accommodation and food.
For details, please write to: healingchants@kym.org, registration@kym.org