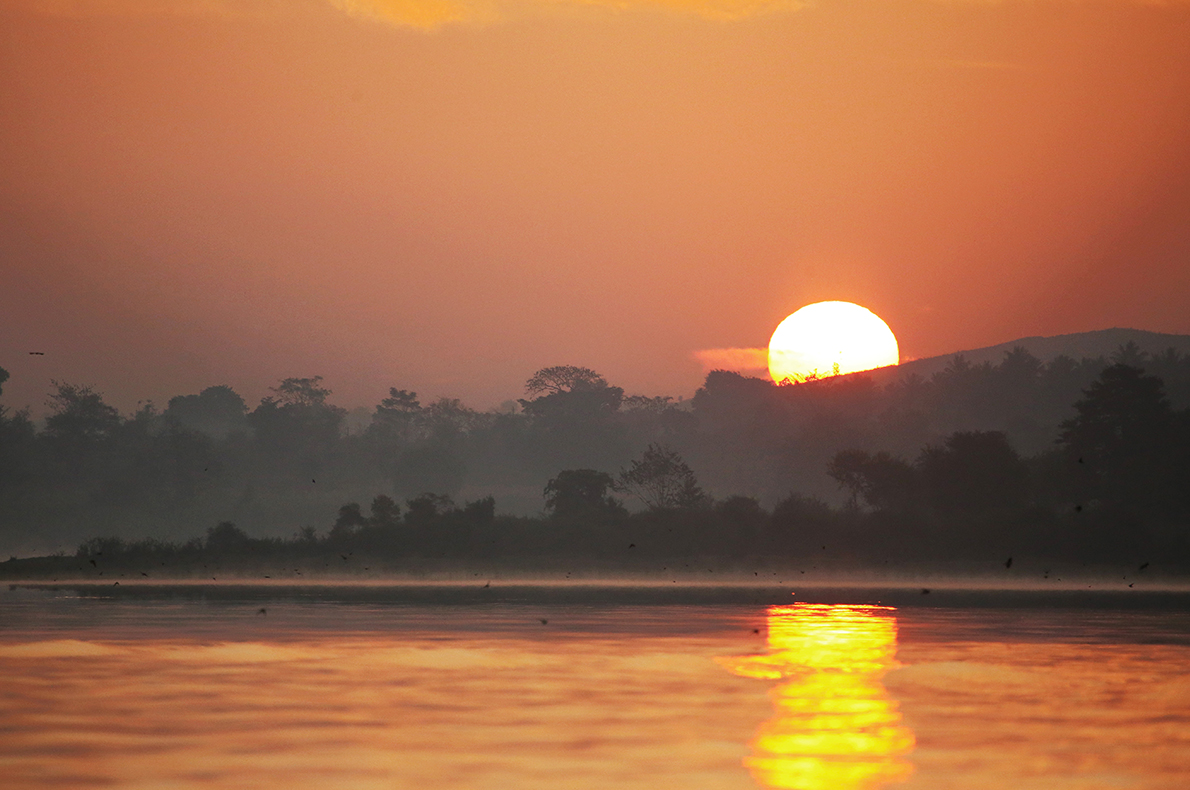 Dates: September 4 to 8, 2018
Programme Fee – INR 2500
Shiva, the ever-auspicious one, hailed as Maheswara, Nilakantha, Mrtyunjaya and Tryambaka enjoys pride of place, not only in Vedic lore but in Puranic as well. Innumerable maybe the names used to address him and varied indeed are his forms, and yet all these names and forms align themselves in obeisance to the Supreme, eternal, Brahman, verily the source of the universe, who yet transcends this universe that is limited by time and space.
In this chanting integrated meditative intensive, participants are led through an experience of this supreme Shiva who dwells within and without, the one who is as benevolent as he is fierce, the one who wakens within us the light of knowledge that lies obscured behind the clouding caused in our minds by ignorance, desire, aversion, ego and fear.
The chants taught in this programme include mrtunjayamahamantrah and select excerpts from the Rudrapransah.
Daily Programme schedule
One hour of chanting
One hour of meditative practice based on the chants taught.