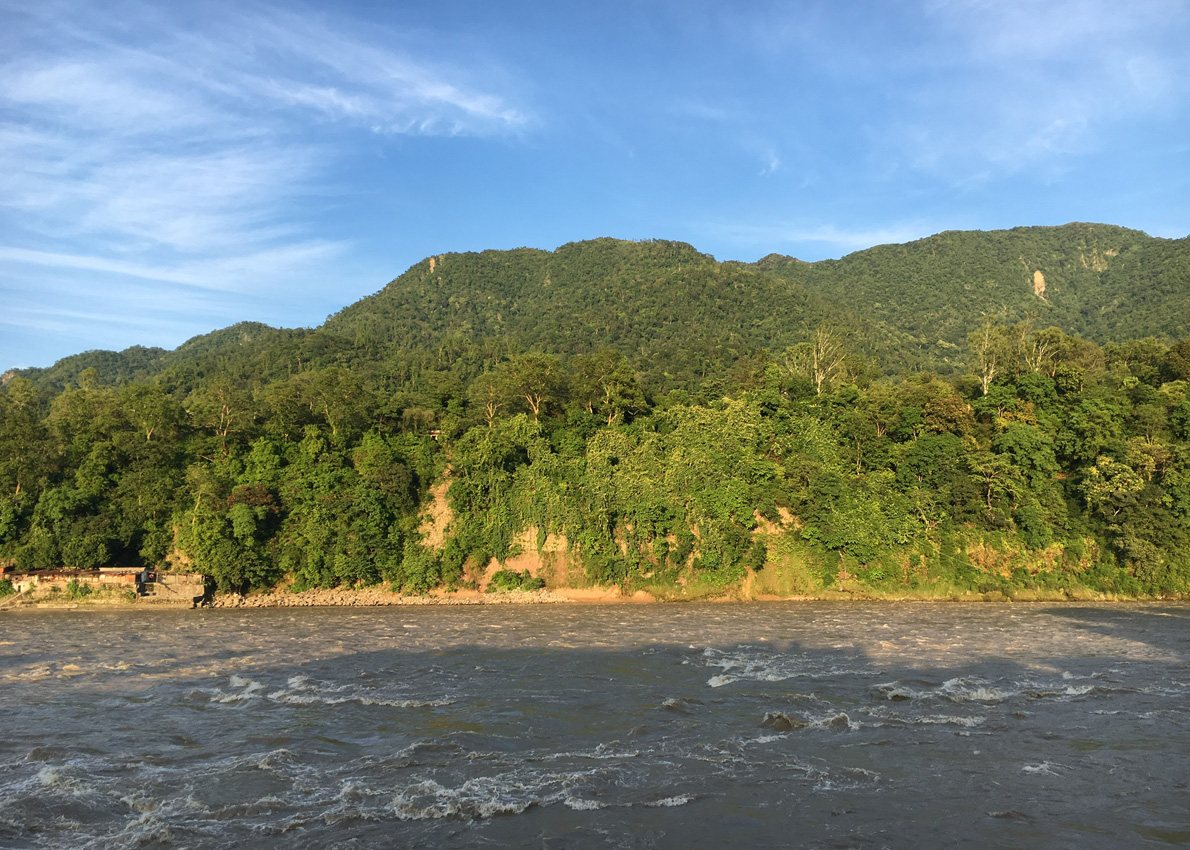 Dates – 27th June to 7th July 2018
KYM announces its annual Yoga Philosophy immersion at Swami Dayanada Ashram, Rishikesh. Led by senior KYM mentors and students of Sri TKV Desikachar, Mr. S Sridharan and Dr. Latha Satish, this ten-day residential retreat offers participants a deep study of the last chapter of the yoga sutra. The core philosophy classes will be supplemented with asana, pranayama, chanting and meditative practices as well.
Participants are requested to reach Swami Dayananda Ashram by noon on the 27th June and leave on 8h July 2018. All travel arrangements to and from the ashram will have to be organized by the participants.
Programme Fee: The fees mentioned below are inclusive of accommodation at the Swami Dayanada Ashram on a twin-sharing basis, three lacto-vegetarian meals, and tuition fee. Kindly pay 50% of the fees applicable to the KYM and the remaining 50% to the Dayananda Ashram.
INR 20,000/- Indian Individual
INR 32, 000/- Indian Couple
USD 700/- for international student
For further details, kindly write to studies@kym.org