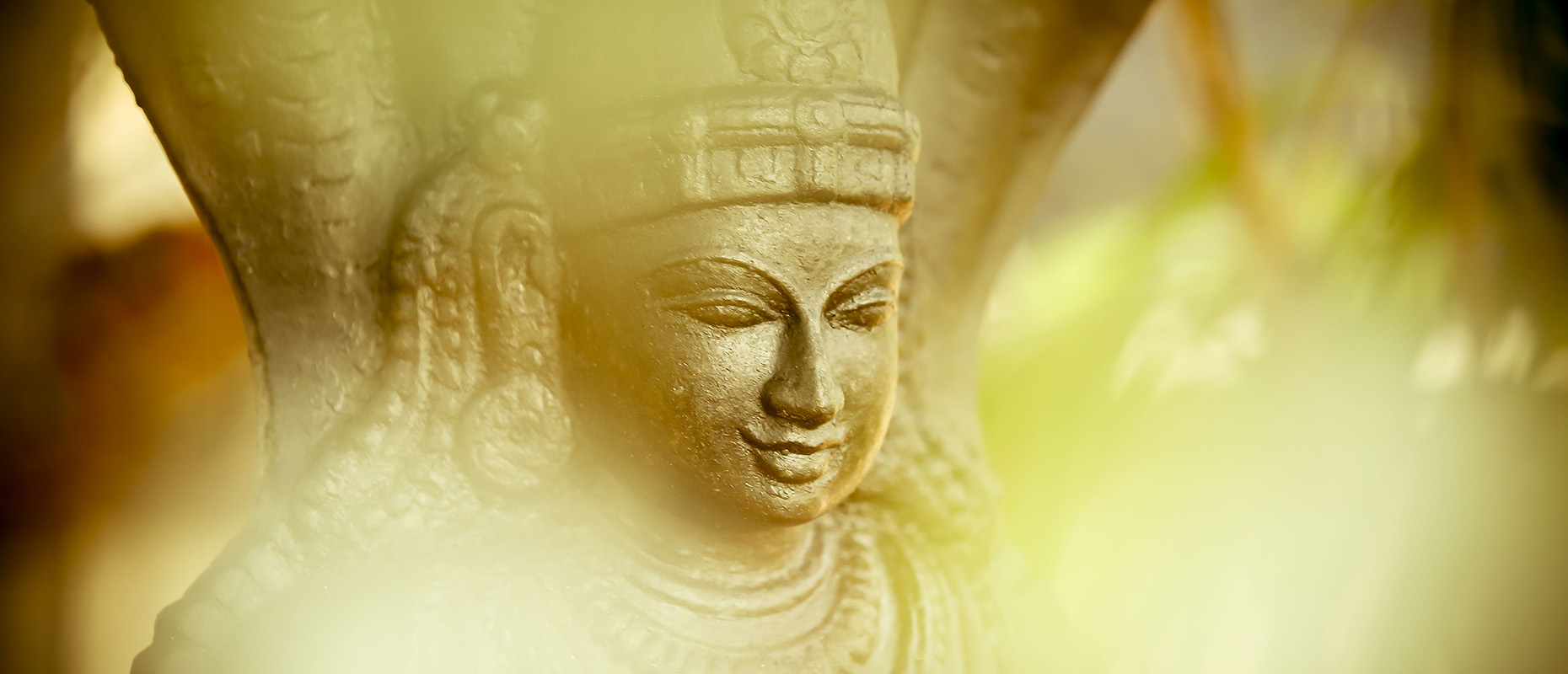 KYM-Darśanam was a quarterly journal of the Krishnamacharya Yoga Mandiram, devoted to Yoga and related aspects of Indian culture, as taught by Śrī T Krishnamacharya. Twenty one editions of the journal were published between February 1991 and February 1996.
KYM-Darśanam was very well received by readers across the world and was valued for the authenticity of its contents and its adherence to the tradition of Śrī T Krishnamacharya.
Krishnamacharya Yoga Mandiram is very happy to revive KYM-Darśanam and offer the first issue in a digitised and downloadable format, on the theme of "Śraddhā," in memory of our beloved founder and Teacher, Śrī TKV Desikachar on 21st June 2018, on the occasion of his 80th birth anniversary.
KYM-Darśanam is being revived with a commitment to offer serious students of Yoga, articles and content of value with regard to the philosophy, practice and application of Yoga in every edition. We also commit to upholding the authenticity of the legacy of our Founder, Śrī TKV Desikachar. Whenever possible, archived articles written by Śrī T Krishnamacharya and Śrī TKV Desikachar will also be included.